Best Rated Roof Cleaning & Soft Washing Company in Westchester County, NY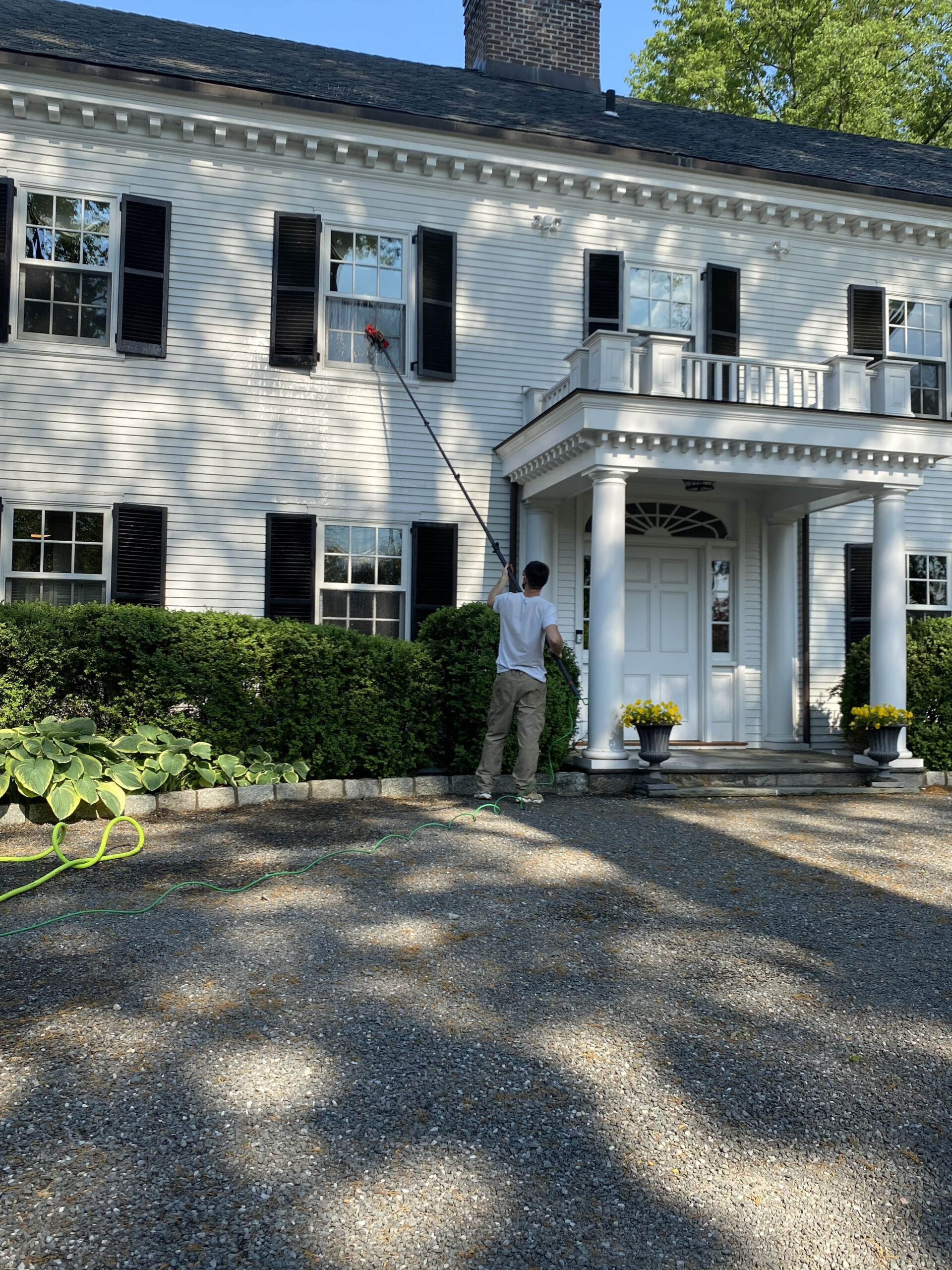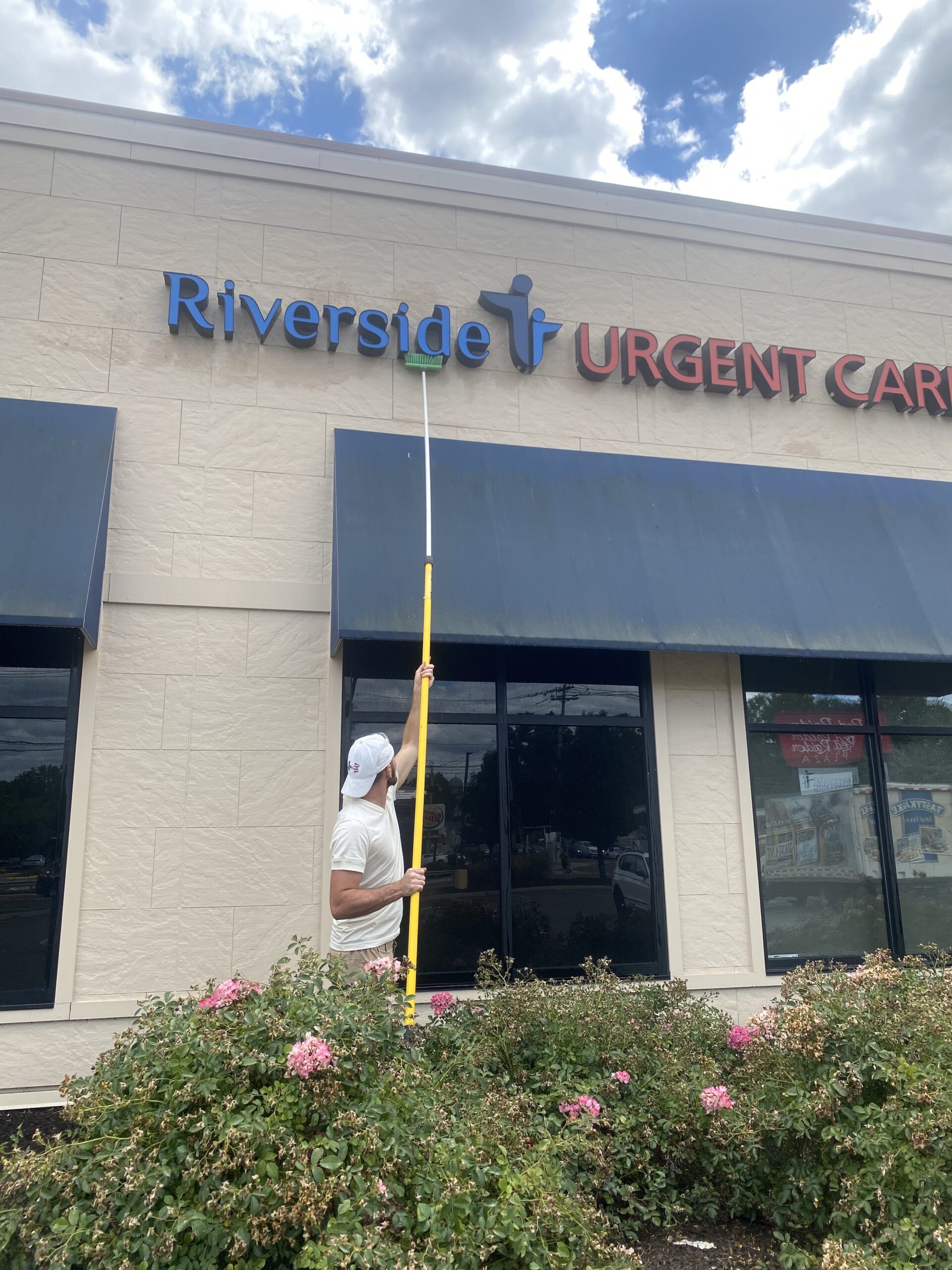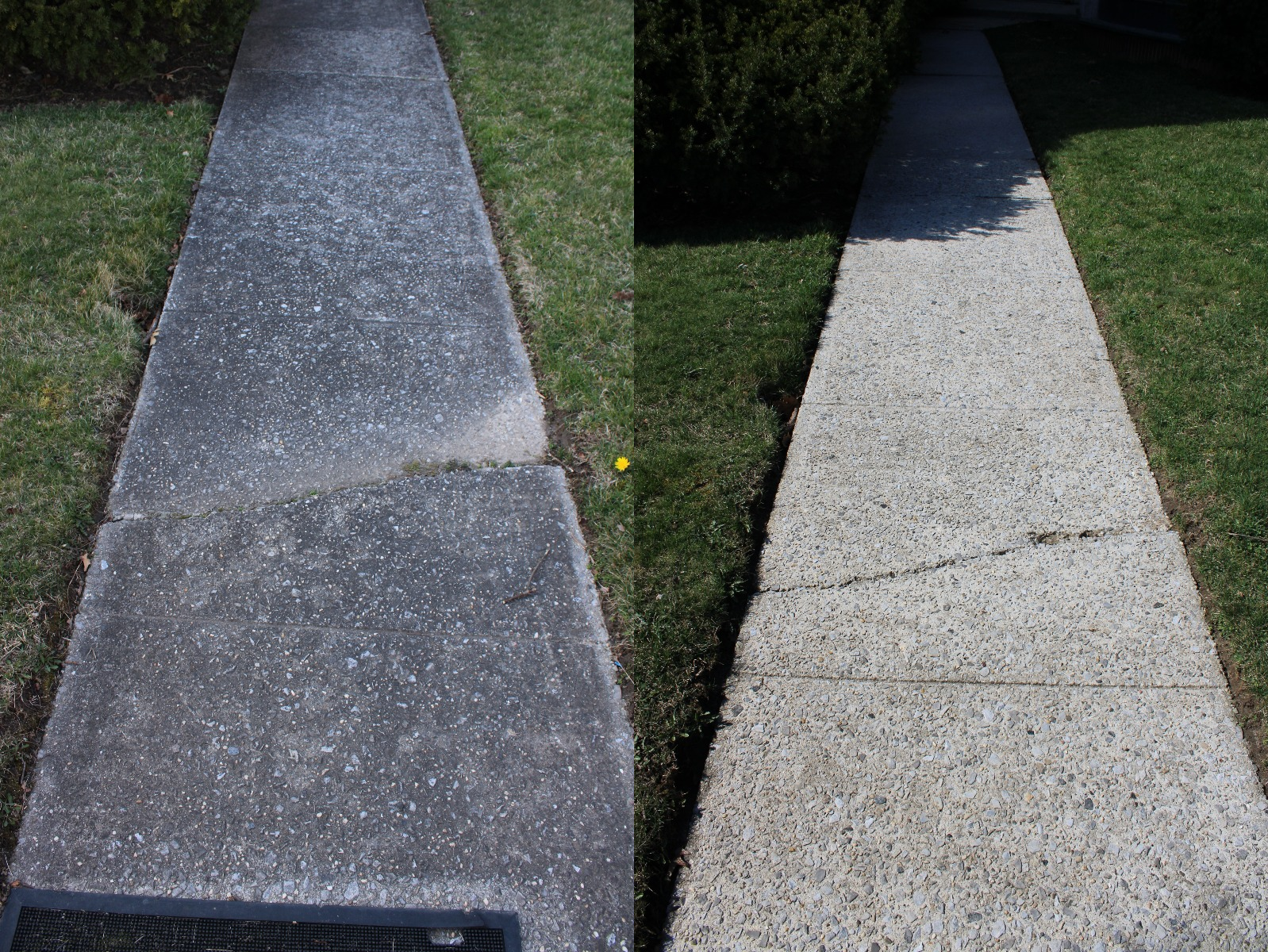 powerwash_patio_before_after
powerwash_patio_before_after
powerwash_patio_before_after
Roof Washing • House Washing • Gutter Cleaning
Fence Cleaning • Window Cleaning • Pressure Washing
Solar Panel Cleaning • Driveway Sealing/Crack Repair
Store Front Cleaning
Roof Washing
House Washing
Gutter Cleaning
Fence Cleaning
Window Cleaning
Pressure Washing
Solar Panel Cleaning
Driveway Sealing/Crack Repair
Store Front Cleaning
Locally-Owned & Operated
we are based in Westchester and serve surrounding counties including Putnam, Dutchess, Bergen and Fairfield.
Organic & Eco-Friendly
We use organic plant-based detergents and EPA approved cleaning products.
Soft Washing
We use SOFT washing when cleaning delicate surfaces where most companies only PRESSURE/POWER wash.
Flexible Scheduling
We schedule appointments for a date and time most convenient for our customers.
Fully Licensed & Insured
We are highly experienced and use the best tools in the industry to provide excellent results while using safe and effective cleaning methods.
Community Discounts
We offer military and first responder discounts as a thank you to the people who help keep us all safe.